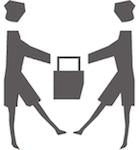 Off the rack
Pick from our selection of classic, easy to wear clothes. Customize details like hem length, fabric & more.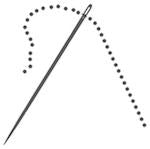 Demi-Custom
From a copy of your favorite dress to finding a fun fabric for one of our styles, we love to collaborate.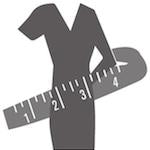 100% Custom
Let's collaborate to create your dream garment. We'll source the fabric, create the pattern & stitch it up!